Welcome to the Produce 101 Wiki
This Wiki is for the Mnet Idol Trainee Survival Show "Produce 101", and all of its contestants. Information on all of the trainees and what they did on the show, as well as before and after the show. This wiki mainly focuses on the Korean versions of the show, but does have limited information on other versions and contestants.
Please do not use the format of this wiki and copy it to create a new wiki. We have put a lot of effort into our format. However, if you would like to collaborate or affiliate, just ask! You can message me on my page!
NOTE: Some of the pages could contain spoilers if you have not seen all the shows or episodes.
Korean Version Focus
Hello! This is HoneyCider, your lovely Admin. In 2019 I made the decision to focus this wiki on the Korean seasons of the show, so I will no longer be updating or monitoring the Chinese or Japanese pages or trainees. However, I have not deleted the pages that were created, and you can still access them via the search bar. Thank you for understanding!
Using Information From This Wiki
I've been seeing a lot of videos on YouTube in the style of "Produce 101 contestants, where are they now?" Which I LOVE! I especially love when those videos use information from this wiki. It makes it feel like all the work I put into the wiki is worth it. HOWEVER, I would appreciate being credited. Simply saying that the information came from this wiki or linking directly to this wiki would be fantastic. It makes me sad to see all my work being taken and the credit not being given back to the wiki.
So, if you use information from this wiki for any wepages or videos, anything... please just give credit to this wiki.
Thank you!!
Help Us Edit!
For information on how to structure or edit a page, please visit our Guidelines. If the guidelines are not followed, the page could be deleted and you could be blocked.
If you see any mistakes, please feel free to let us know or update them, following the guidelines. We are constantly trying to improve!
If you would like to add information or a page, please try to follow the structure shown on Kang Daniel's page, Weki Meki's page, or JYP Entertainment's page. These pages follow our guidelines and may help you figure out the structure. This will help us make everything unified and easy to navigate. Do not create pages without information or formatting.
Quick Links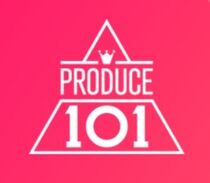 Produce 101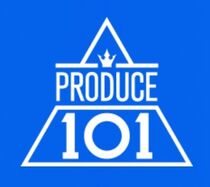 Produce 101 Season 2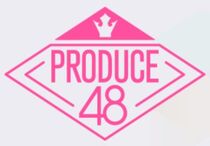 Produce 48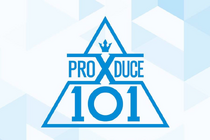 Produce X 101